I decided that for November I was going to do thirty days of thankfulness because it's been a while since I've taken the time to stop & look for those little things the Lord has blessed me with! To challenge myself I tried to take a photo a day of something I am thankful for & although sometimes I am a little late in remembering to pick up the camera, I'm having fun doing it!
Day Nine ~ Raw milk chocolate milkshakes!
There is nothing as frothy & delicious as a chocolate milkshake made with homemade chocolate syrup & our own farm fresh milk!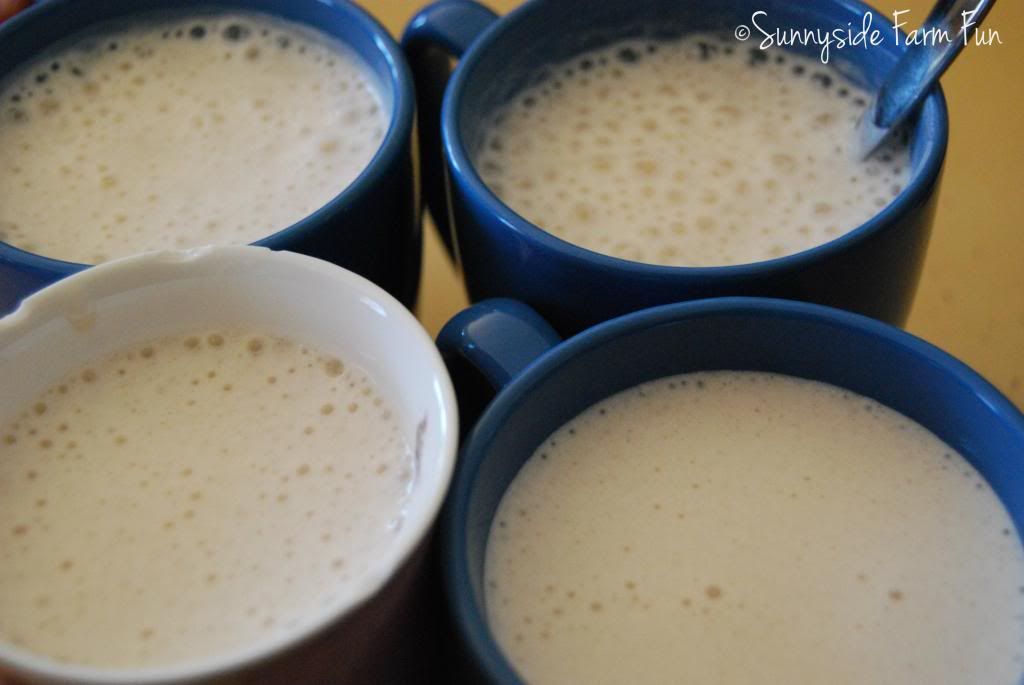 Day Ten ~ what an amazing playground!
Our children sure are spoilt for space to play in & although they need to get permission to leave the house yard, they regularly enjoy spending time exploring together!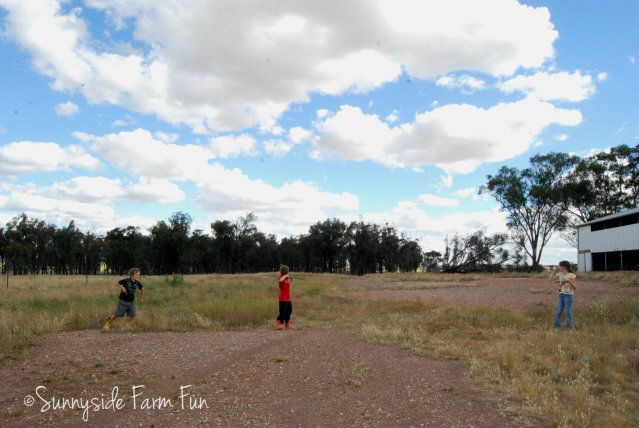 Day Eleven ~ Beautiful dill blossoms with lovely ladybirds
I've had such success growing dill ~ if only I knew more than one recipe that uses it :)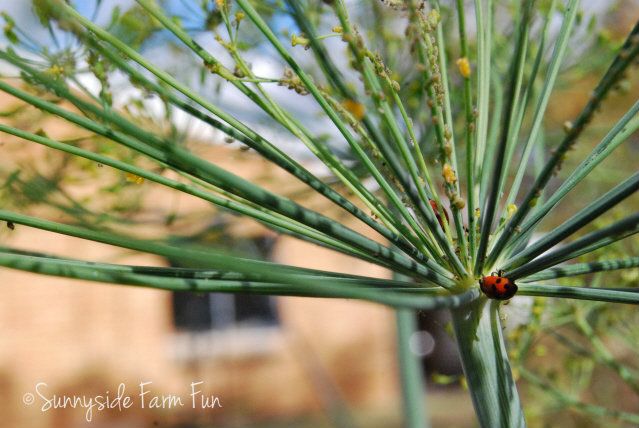 Day Twelve ~ the renovations continue...
I had to take one child to the paediatrician, so Dave took the day off & spent it knocking down a wall ~ Zai was a huge help & what fun they had! I'm so thankful for a husband who is brave enough to try these big renovation jobs!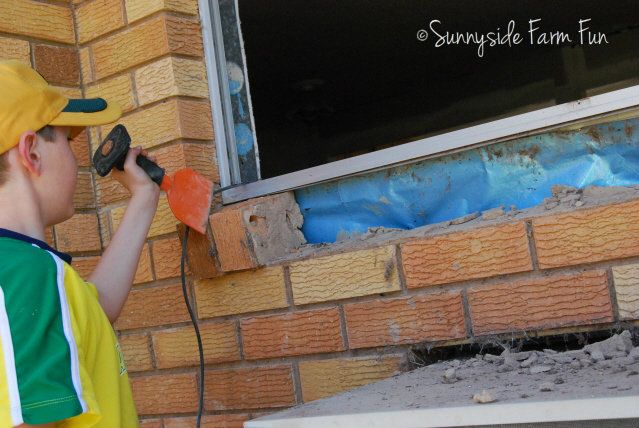 Oh so you don't have an elephant in your home ~ you sure are missing out ;)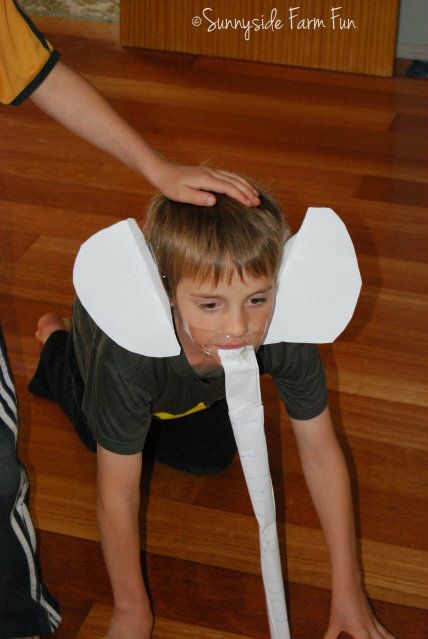 Day fourteen ~ soft hearts~
What is that crazy Sunnyside Family up to now????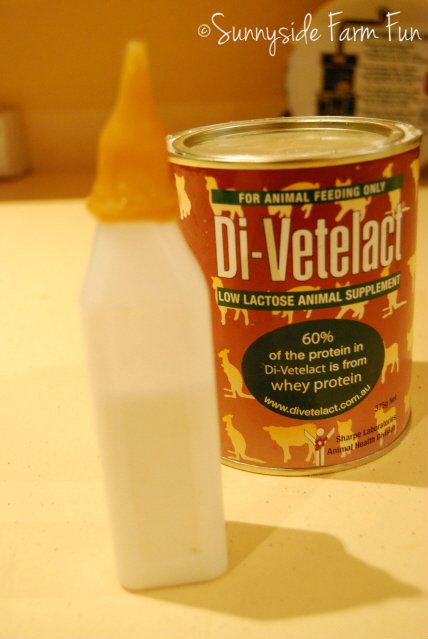 Day Fifteen ~ failed science experiment
We attempted to make a 'soap monster' after successfully making one the day before. This time we got a whole lot of smoke & then the plate exploded ~ my,oh my what a smell!!!
So thankful no one was hurt & now we have another memory made :)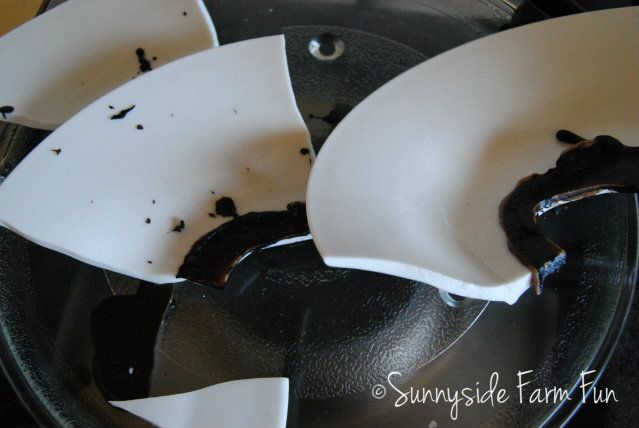 Day Sixteen ~ Ballet concert ( first night)
An evening out as a family watching our beautiful daughter perform her lovely dance!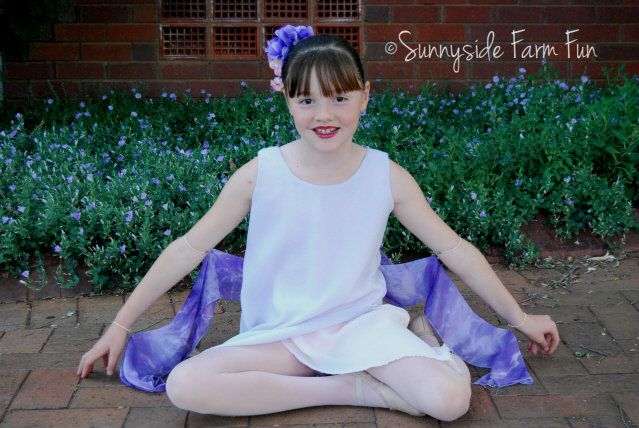 Hope your day is filled with blessings too!!!