Rounding up the 30 days of thankfulness. I've had so much fun looking at the little things I have to be thankful for. Sometimes they are just something small that makes me smile, but every single one of them is a blessing from the Lord!
*****************************
I decided that for November I was going to do thirty days of thankfulness because it's been a while since I've taken the time to stop & look for those little things the Lord has blessed me with! To challenge myself I tried to take a photo a day of something I am thankful for & although sometimes I am a little late in remembering to pick up the camera, I'm having fun doing it!
Day Twenty Five ~ our country driveway~
Because I remember the many years I yearned to live in the country ( even as a girl) & I almost can't believe the Lord has allowed us to own & live on a beautiful farm!
Day Twenty Six ~ Delicious Free Range Eggs ~
And so many this spring that our fridge is just bursting with them!
Day Twenty Seven ~ this amazing sky~
After a sudden, rather wild storm, the sky became an amazing work of art & far behind Churchill forest as the sun went down the light was something to behold!
Day Twenty Eight ~ apple trees in the orchard~
(Well what will one day hopefully be the orchard that at the moment only holds an orange, 2 lemons, 2 apricots, a mulberry & now 2 apples)
This is how I gamble ~ planting apple trees at this time of year. I'm hoping it's going to be a wet summer... I will say that since I've put them in it's rained almost every single day ( not so good for the poor farmers who are waiting to harvest their crops though). If I can get these through our dry, hot summer I'm going to invest in some more apples as they are a staple fruit here at Sunnyside!
Day Twenty Nine ~ books completed~
Books filled with childhood workings from cover to cover can almost be put away for good! It's hard to believe our twins are almost done with their first year of education ( & are completely done maths ~ which they are very happy about).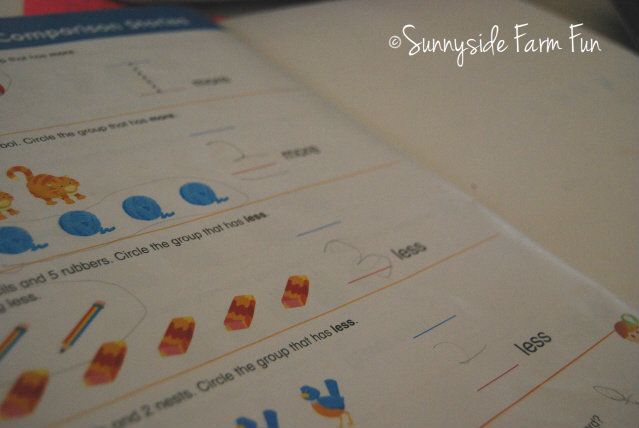 I can hardly believe that we are pulling out the nurofen again, but I sure am thankful for it especially when temperatures are up in the 40 degrees. Also thankful for the ear thermometer which makes taking temperatures so quick & easy ~ I would definitely suggest everyone with children investing in one of these.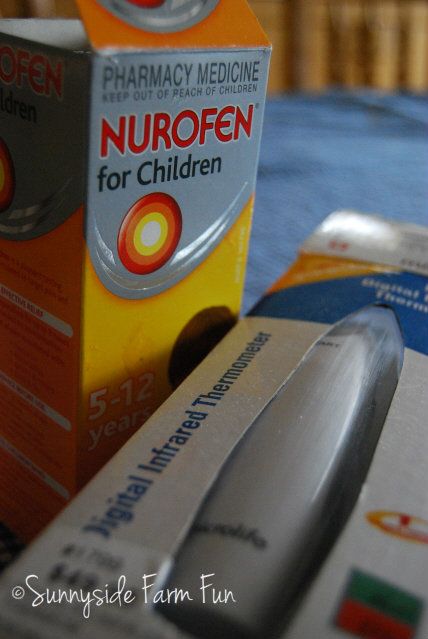 Counting my blessings in such a tangible way has been good for me!
I am so thankful to the Lord for every bit of this life He's given me ~ both the good & also the hard things, because I know He is using those more difficult things to refine me into the person He would have me be!
Thanks for counting along with me!
Blessings
Linking up: