What a wonderful week we have had here at Sunnyside. Not only have we officially completed our school work for the year (yes that means we have commenced our summer holidays YAY!!), but we have also had the chance to try out an online homeschooling program that I've been considering purchasing for a while,
www.SchoolhouseTeachers.com
.

SchoolhouseTeachers.com
is a program that is an extension of the
Old Schoolhouse Magazine
. It is written by qualified teaching specialists to assist the homeschooling family in their educational endeavours.
SchoolhouseTeachers.com
provides instruction & assistance to the homeschooling parents & children in a variety of ways. It provides lesson plans for many different subjects for children of all ages & educational levels. These lessons can be used as a curriculum in itself or as a suppliment to your other curriculum choices. The variation of the content in these lessons is amazing, catering from subjects such as Maths,Grammar, Spelling & Copywork all the way to Astronomy, Guitar, French & Film making. It is so easy to print off these lesson plans & worksheets. The lessons are written in a very clear, concise way that makes it manageable for any homeschooling parent to use. It also provides instructional material that can be completed more independently for some subjects depending on the level & stage of your child.
SchoolhouseTeachers.com
also provides support for the parents. I was particularly impressed with the special needs section where it presents different ways to adjust the month's lessons to cater for your child's specific learning requirements.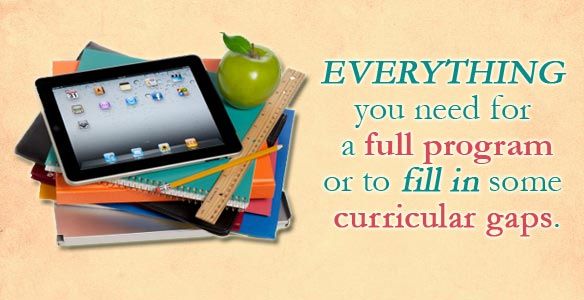 I was surprised to find such a high standard of instructors who write these lessons. These teachers are specialists in their fields & many have high academic achievements themselves. I was able to correspond with one of the Maths instructors, Dr Peter Price ( a fellow Australian), who actually instructs future maths teachers at one of our universities. Every parent can benefit from the wisdom & experience of someone such as himself and I found so many of my questions about the Australian maths curriculum changes answered in one of his videos! These teachers try to provide generic lessons where possible so that you can combine different ages & stages of your child, however when that is just not possible they produce levelled lessons.
I will admit that initially when I opened the
SchoolhouseTeachers.com
page I was overwhelmed with my choices, but I found the
site tour
was great at explaining how to navigate the program. It is so easy for the busy home schooling parent to use providing 'dailies' which is daily lessons in those essential subjects we wish our children to complete every day under one single tab. There is even a 'ditch the desk' section for families that prefer a more hands-on learning experience ( & these activities just looked like so much fun to complete). Once I had the knowledge of how to use the program it was just so very easy to operate. My only struggle was because I am an international user & I had no idea what ages/stages elementary, middle & high school are in the USA (where the program originates), however I quickly worked about the approximate level of my children.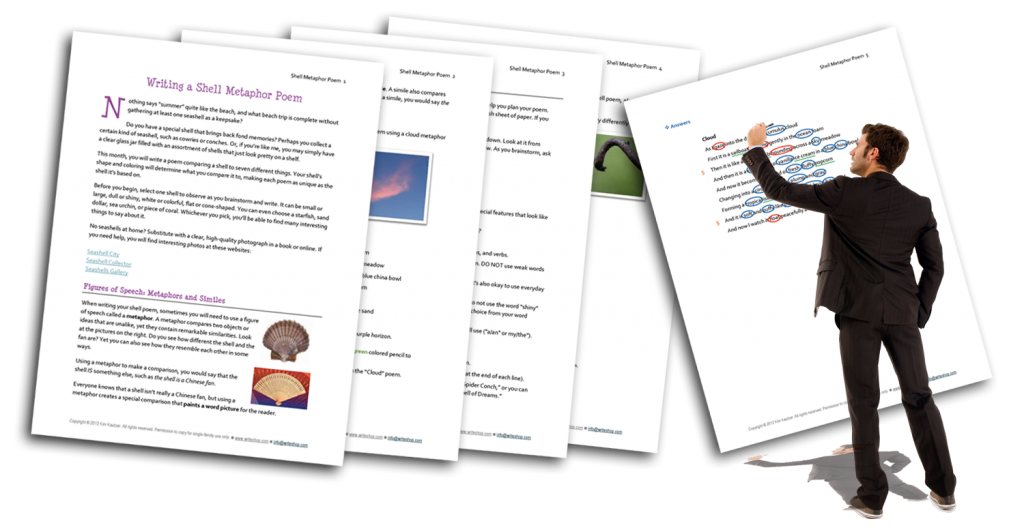 Since we were so very close to the end of our school year I used this program as a supplement to our other lessons. We had so much fun using the
Everyday Games
. These helped concrete some of the concepts I have been teaching the children this term in a fun & enjoyable way. The voice lessons are great & it is encouraged that the whole family participate together in this course. This suits our family who love to sing ~ what we lack in talent we make up for in gusto! We are looking forward to continuing these lessons. I also got the children to try just one of the maths lessons because you know that maths is my absolute favourite subject ~ even if they had just completed the last pages of their maths book last week. They found it very easy to understand & complete. I liked the method that is being shown here for mathematics teaching & intend to pursue it further for next year. One thing I had never before considered was all 4 children completing the same piece of copy work, but this was catered for with the same work being presented in both a printing style & a cursive which makes it easy for everyone to work together.
I think that
SchoolhouseTeachers.com
would be beneficial to every homeschooling family no matter what country you live in. There is just so much content that can be adapted to your families' needs and learning style. I would recommend that you look a the
Sample lessons
(& please realise that this truly is just a sample ~ I was so surprised at the amount of content available in this program). At only $5.95 per month it is definitely very good value for money. At the moment they have a special offer of $1 for your first month which is very generous when you consider the amount of work that has gone into even just one lesson plan. They also provide a huge list of bonuses when you sign up such as expo recordings, ebooks & past issues of
The Old Schoolhouse Magazine
. For me however the bonus I am most excited about is the planner!!

If you choose to incorporate
SchoolhouseTeachers.com
into your educational program I know you will be pleasantly surprised at the quality & quantity of work offered on this online homeschool program. I know I am thoroughly looking forward to making use of it next year.
Disclaimer: I received a free copy of this product through the Schoolhouse Review Crew in exchange for my honest review. I was not required to write a positive review nor was I compensated in any other way. All opinions I have expressed are my own or those of my family. I am disclosing this in accordance with the FTC Regulations.