Christianity Cove
provides products that aid in Children's ministry. They have a selection of products including Sunday School lessons, Devotionals, Bible games, Drama scripts & Crafts that assist the teacher in providing a fun, creative & relevant lesson. As both a homeschooling mother & a Sunday School teacher I was interested in these products & their relevance to both roles. I was provided with two products to review from
Christianity Cove
:

This contains a selection of 26 different lessons for 6-12 year olds using real-life scenarios to encourage Biblical choices. Within these lessons over 47 topics are raised which can lead to some lively & interesting teaching & discussion times. Topics vary from Bed wetting, Occult, Cheating & Funerals to Fairness, Sportsmanship, Honesty & Trusting God.
Each lessons commences with an open-ended scenario in which you are introduced to a variety of characters with various life issues. A list of Scripture verses is then provided to 'help the character decide what to do' in their unique situation. 4 different options are then presented for the students to rate from best to worst. After discussing these you then turn to the relevant reflection page which contains teaching about the choice being made & then finally the 'most Christian Response' is revealed.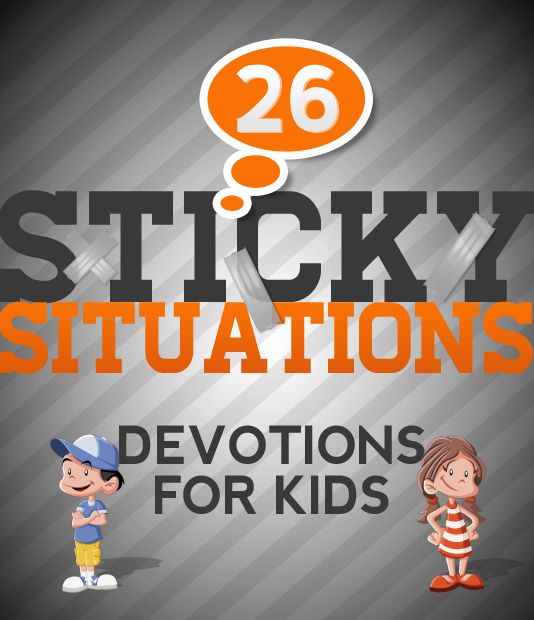 We used Daily Dilemma's: 26 True-to-Life Devotions for Kids during our morning school Bible time. I found these very easy to present with very little preparation required on the teachers part. My children were particularly enthusiastic about this part of their Bible time & thoroughly enjoyed the process of listening to the scenario & voting for which option they had chosen . The reflections were interesting & they were rather passionate when the best response was revealed. Overall the lessons were engaging & fun for both the teacher & students.
As a homeschooling family I found not all the scenarios were relevant. Most occurred in a public school setting. I occasionally found it difficult to choose the very best option myself and I did not always agree with the best choice given. Some of the Scriptures presented did not seem to relate to the choices given.
Overall we enjoyed these lessons & it opened up opportunities to discuss various topics that we haven't previously. Even our 7 year olds could understand the lesson & think about what was being presented, although I do feel that some of the topics were a bit mature for such a young age. However this would be a wonderful tool to use for my Grade 5 & 6 (10-12 year old) Sunday School Class and it would be completely relevant to children of that age & stage.

This contains 12 different Bible lessons on the Parables of Jesus. These lesson present the parable's message in fun & memorable ways & engage the children in activities that help to emphasize the underlying what you are teaching them. Each lesson is designed to cover one single parable & takes 30 to 45 minutes. The lessons commence with a 'Lesson Capsule' which provides an overview of what the main topic is within the parable & why it is relevant. The Scripture is then provided including being printed in it's entirety. Materials for the activity are then listed & any prior preparation required by the teacher is given. Various application lessons are then given to ensure a full understanding of Jesus' teaching in that particular parable. This is followed by an activity related to the teaching. It may be a discussion, a game, a craft or a simple worksheet. Although no age group is recommended my children are in grades 1 to 5 & all enjoyed it, however some of the sheets were a little difficult for my first grade students.
I used these lessons to reinforce my children's knowledge of the parables. They were already familiar with them as we emphasize Biblical knowledge in our family & life. The children enjoyed the lessons & the activities we tried. I thought there were some interesting interpretations of the messages of some of the parables, but overall I think this is a great resource to have. I did find that the lessons were rather too long for our daily school devotions, however once again these would be excellent for a Sunday School class or a specific lesson time set aside weekly in your homeschool.
The Divine Dozen: 12 Parables of Jesus Every Child Should Know
is available in pdf format to download for $24 from
Christianity Cove
.