As parents one of our priorities is to raise children who have true heroes to look up to. So many children these days have heroes who are fake or even unedifying. We only get one chance to raise our children & every second should not be taken lightly. We need to know what our children are watching & reading. Who they look up to & try to copy will help to mould them into the person they will become. I was thrilled when I was offered
Seed Sowers: Gospel Planting Adventures
. It is a compilation of stories about true heroes that we can happily imitate!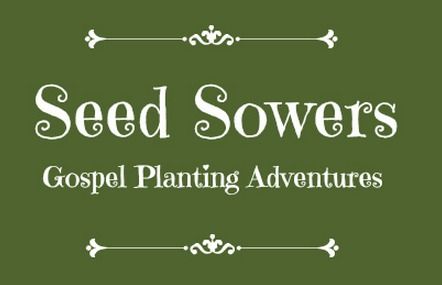 Seed Sowers
was a labour of love by Gwen Toliver who blogs at
Tolivers to Texas
. Gwen is a fellow TOS Review Crew member, mother of 8 & a very talented writer. Gwen personally interviewed each of the missionaries included in this book & then recorded their inspirational stories and in doing so has created a treasure for generations to come.
She tells a little about herself & her heart for missions in this video:
Seed Sowers
is a collection of true stories of 21 different missionaries or missionary teams who serve with Wycliffe Bible Translators in numerous countries all around the world. Some of these missionaries live in the most basic of circumstances in remote & dangerous places. These missionaries are using their linguistic skills to translate various sections of the Bible into their particular people group's heart language ( their language from birth). It shares of their brushes with death, sickness, dangerous animals, false gods & superstitious religions. It tells of their amazing dedication to God's Work even through the toughest trials. All of the stories are told from the missionary's own perspective. As an added bonus photographs to accompany the book are available on the
Seed Sowers website
!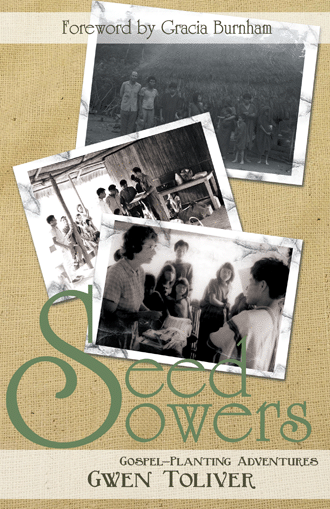 Seed Sowers
will evoke numerous emotions in the reader.Yet throughout the whole reading the knowledge that God is in control is clear. Even in the deepest trials or the strangest circumstances God's power is evident over everything else! This book is an amazing testimony of God's Work.
Seed Sowers
is written for all ages & includes adventure stories that will captivate you The dedication of these missionaries is amazing & the tales they tell will inspire you, awe you & at times shock you. These missionaries are true heroes that deserve numerous accolades. Many gave up decades of their life for a single translation project.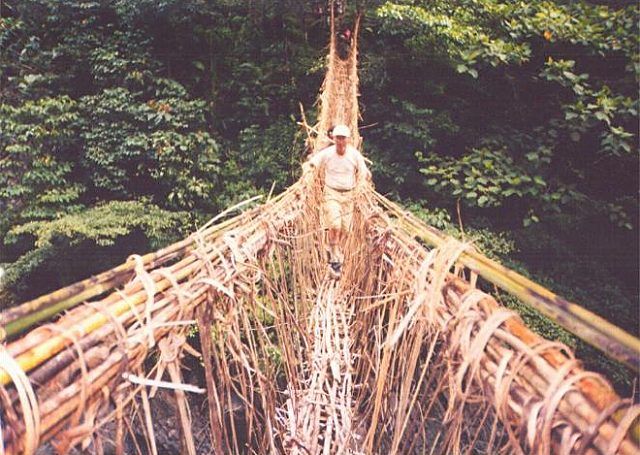 Roger Doriot continues to work to bring Scripture to the people of West Papua
I think too often we become so isolated in our society that we forget how other people live. This book opens your eyes to not only the dedicated missionaries, but various people groups around the world. All who need the Lord in their lives.
We received a pdf copy of
Seed Sowers
& read it together as a family during our evening read aloud time. Each member enjoyed it & more chapters were inevitably requested every evening ( & happily read ~ at least until the reader had a sore throat). We love missionary biographies & this one is indeed a treasure. We could not recommend it highly enough for anyone who has an interest in mission work! To cultivate a heart for missions in your children is indeed a gift for life!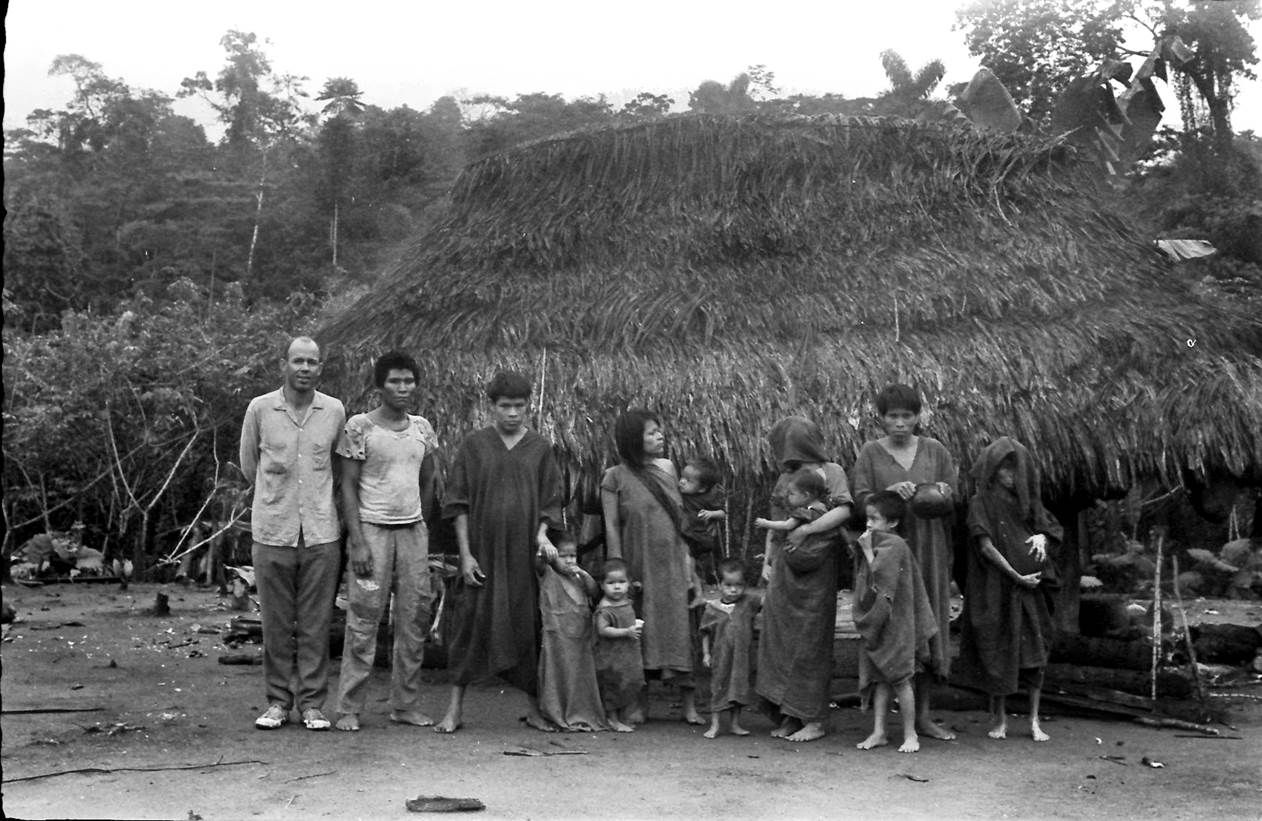 Eddy Riggle after first contact had been made with the Caquinte people of Peru