I've recently taken some time off blogging to pray about some decisions I've had to make, but thankfully life has kept on meandering along at it's usual pace. I like the fact that no matter how often I blog, it's always waiting here like an old friend ~ ready for me to contribute when I find the time & inclination. This journal has been such a wonderful tool & place to store the memories for me to reread when my hair is grayed & my skin wrinkled! I've now been typing away here for over 5 1/2 years & have loved every moment of it! I never knew I could be so 'talkative' in one spot (because if you know me, you know I am not generally 'talkative')! So a big thank you to you, the lovely people who encourage me to continue, who enjoy sharing our lives with us !
October has come & almost gone with a flash of visitors & days that swing from blistering hot to icy cold (with a couple of stormy ones thrown in). Our summer garden seedlings are growing prolifically in their window "greenhouses" & I've realised how negligent I've been with properly preparing my summer garden ( & getting them in) when the cucumber plants began to flower ~ in their punnets. Now these are a miniature variety ( mini white) , but this is a little early in their development for flowers I'm thinking (never mind the pasty leaves ~ I'm not sure if they'll survive, but have plenty of seeds to direct sow so hopefully we can eat some cucumbers this year)!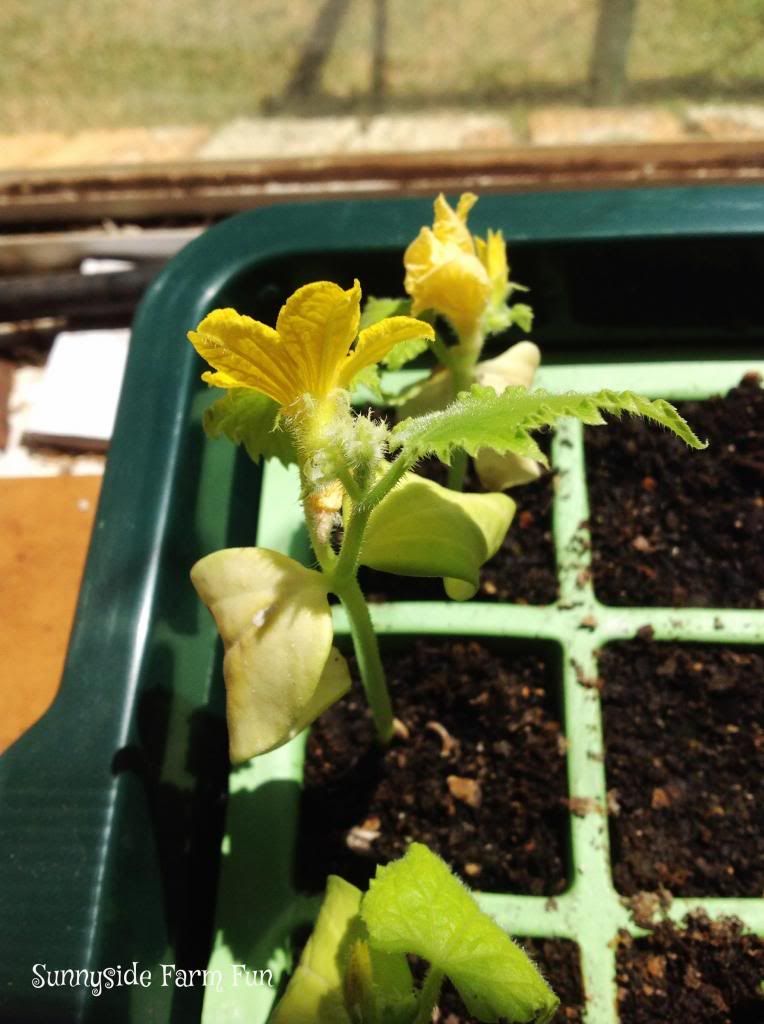 Dave & I have had a lovely time trying our latest addiction ~ cheese making! With the excess milk we have been blessed with since we are still milking two cows ( eventually Bessy will be dried off....eventually) we are enjoying so many dairy delights! Cheese making, whist still very much a mystery is slowly beginning to make a little sense to this inexperienced team! This is our first attempt at a farmhouse cheddar using our own raw milk ( previously we have tried unsuccessfully with shop milk). It is still in the ageing stage, but we are rather impatiently awaiting the allocated time until we can cut it & try! (We have since made another one using this recipe. I have however found another recipe
HERE
that doesn't require the longer ageing time & so I think an official 'cheese-off' is called for ~ he using his recipe & me using the new one)!
I finally got around to harvesting what was left of our broad bean harvest after a couple of escapee cows decimated sections of the garden (again ~ grr...). What they didn't devour, the lambs had nibbled on so we are thankful to get any. This was all grown from seeds I'd saved from previous years, so they really were a bonus with very little time or effort put into them! Now I am attempting to dry them for future use!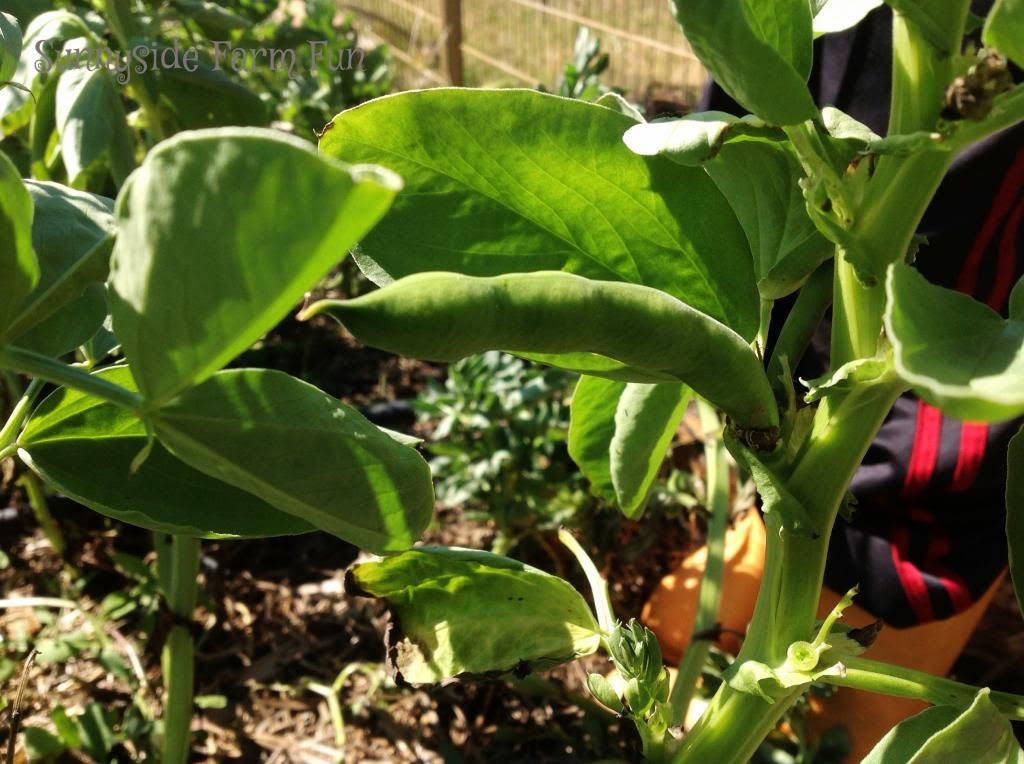 Of course I had my helpers with me...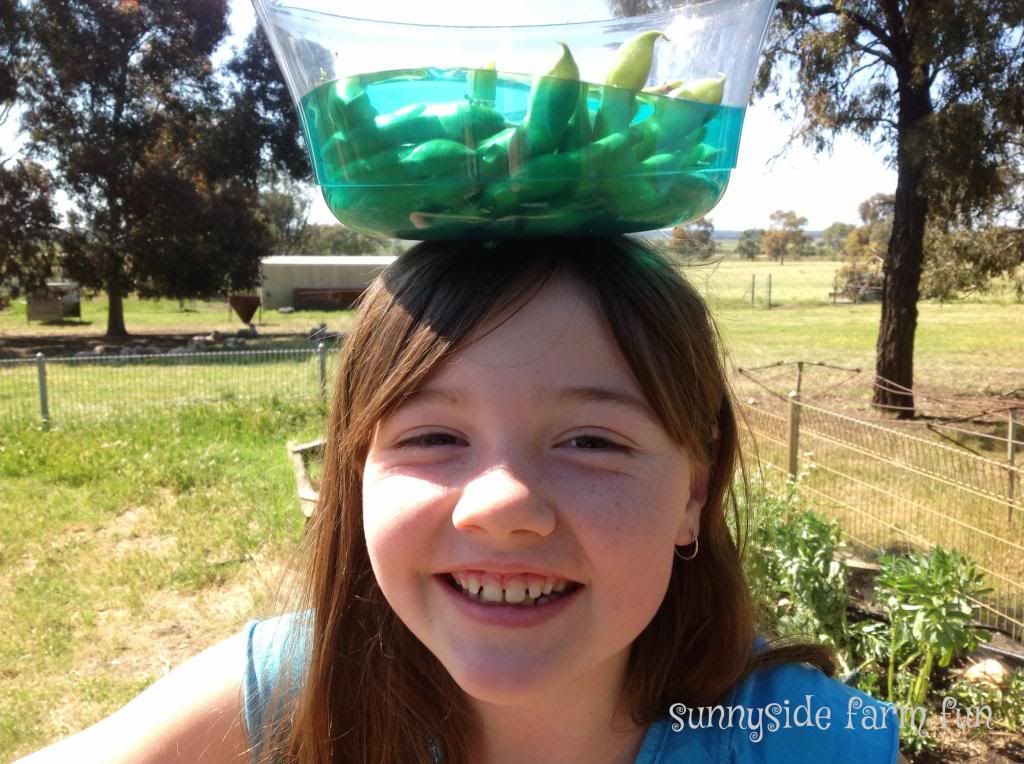 Jasmine is one of my favourite flowers & I always associate the scent with early spring. In Qld, where I grew up, the jasmine would bloom vigorously during the month of September. Although it blooms a month later down here, it is still one of my favourite scents. I received this plant for my 29th birthday & it has slowly grown up & is now at the top of it's supporting arch. I wonder how long until it's over the other side (of how old I will be then)?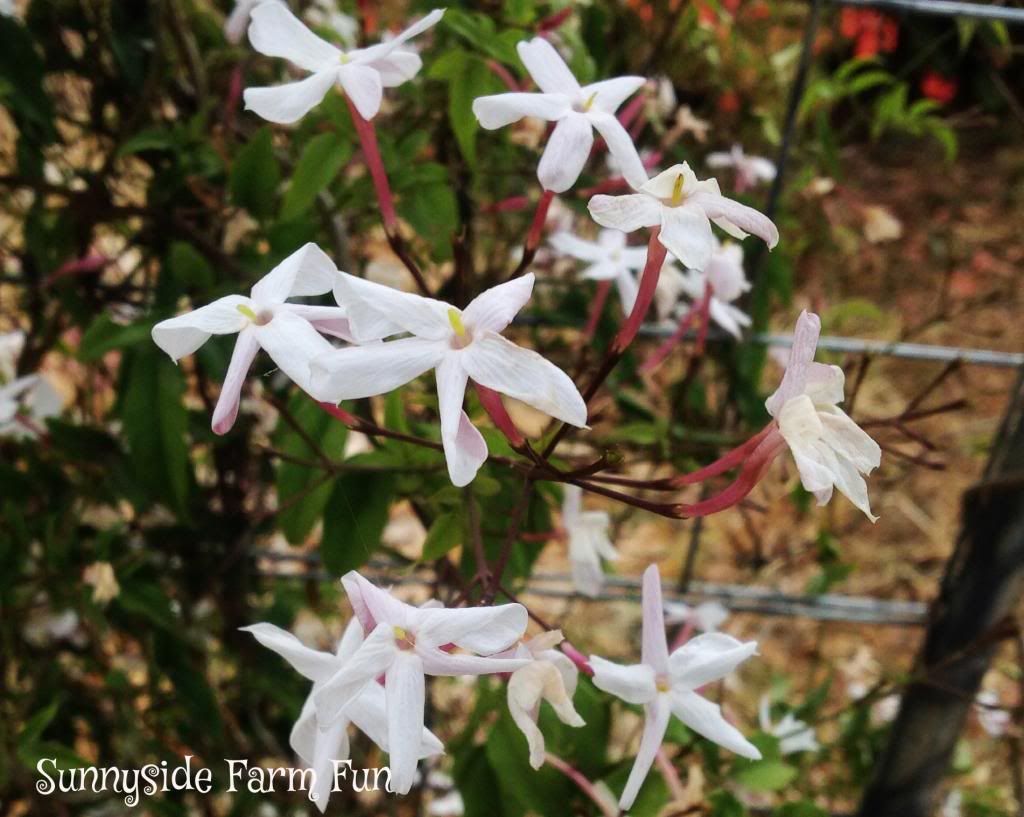 This is the final bottle of peaches I preserved earlier this year. Reluctantly the boys decided to open it to enjoy with their daily
homemade yoghurt
treat! They have since forlornly stood looking into the pantry wondering what to eat with their yoghurt now!
Last year I made enough peaches to last until August. This time we got to October. I have requests for larger quantities next year!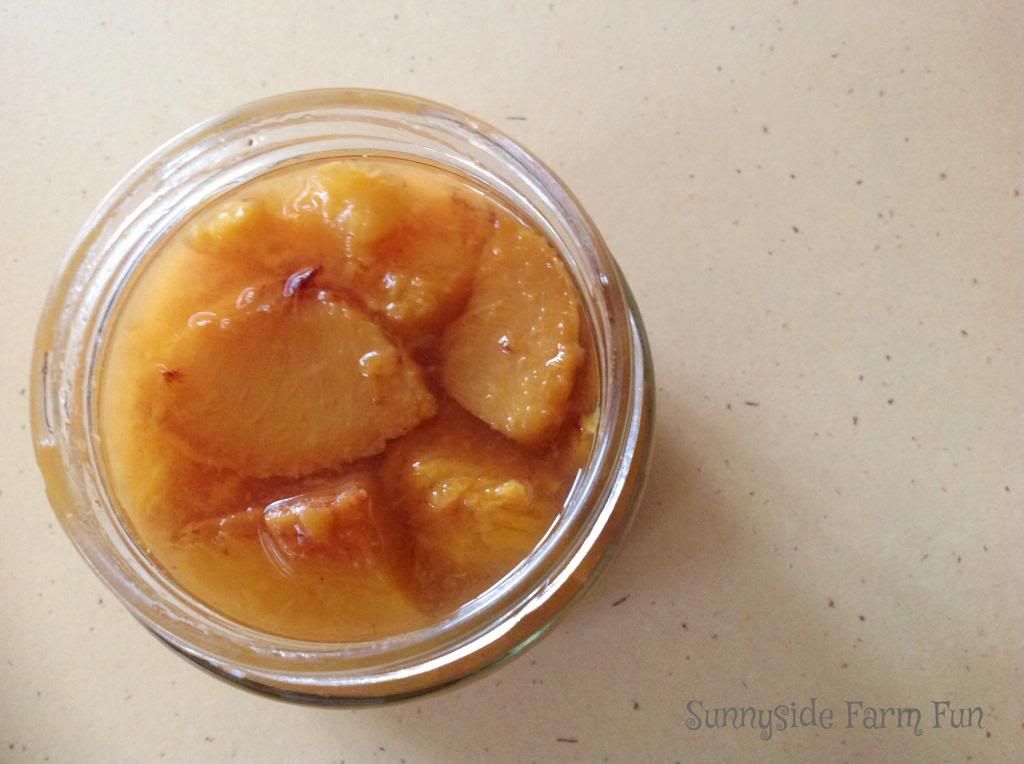 We have thankfully been far away from the bushfires that have devestated so many people's homes this past few weeks. Our only connection was a light haze of smoke in the air for a couple of days. It was shared at our church service about another church which had 12 families who had lost their homes. Our hearts go out to these people & our prayers continue for the safety & protection of all involved.
The smoke did cause a most beautiful sunrise on Sunday morning.
We finally were able to tick off one of the tasks on our 'to-do list' when we moved this old tank from the back of the house down onto the shearing shed. It was located in the most unusual place behind the house & since we intend to build a deck area in that location we had to move it. Half of our huge shearing shed roof has not had a tank connected to it thus we were loosing a lot of potentially stored water each time it rained. Hopefully with a little piping we can connect this up to the guttering & begin collecting this precious resource.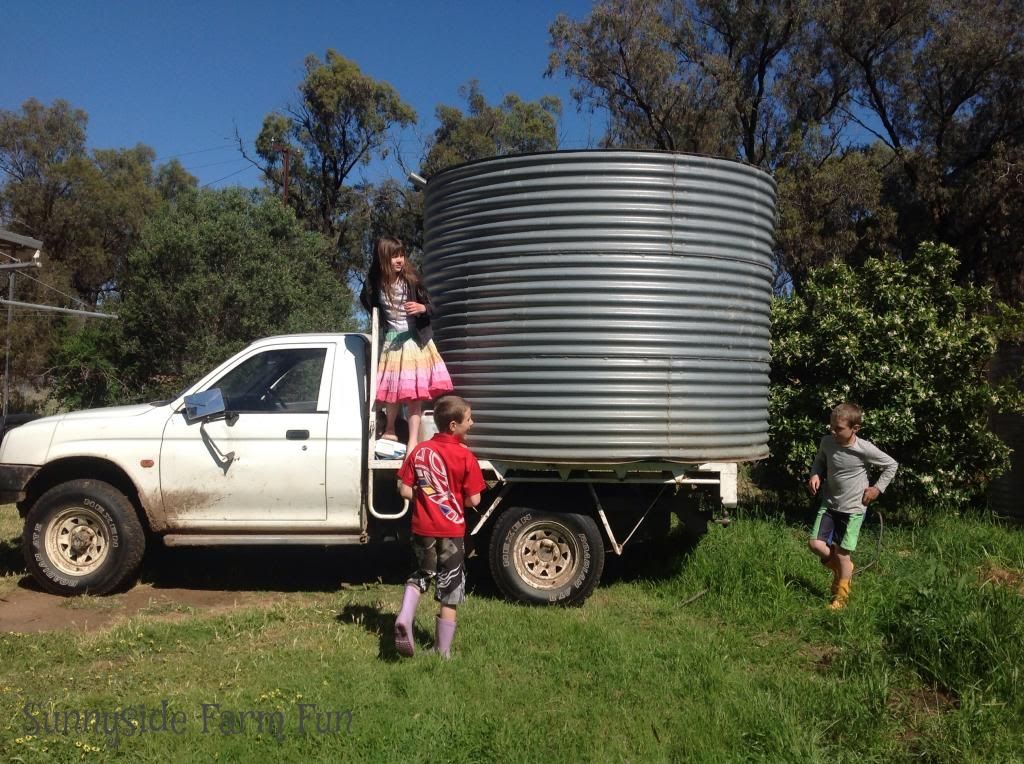 I am so excited to finally be finished the farm tax & it's all been taken to the accountant to work his magic. One step closer to another DSLR camera. It's amazing how lost I've been without it. I don't know why, but it always feels like an enormous job to get the farm books completed. The camera ( & the promised lens if it was completed by the end of October ~ thanks Dave) has been a great incentive to get it done! I'm so thankful to have it behind me for 12 months!
Have a wonderful weekend friend
Blessings
Linking up: