I never said I'd put these up on time did I???
We've been so very busy finishing up our school year & we are almost, almost done YAY!!! I am definitely looking forward to some time to focus on the house & garden!
*************************
I decided that for November I was going to do thirty days of thankfulness because it's been a while since I've taken the time to stop & look for those little things the Lord has blessed me with! To challenge myself I tried to take a photo a day of something I am thankful for & although sometimes I am a little late in remembering to pick up the camera, I'm having fun doing it!
I love my herbs & the sage has just been covered in flowers this spring! I just need to use it in more things :)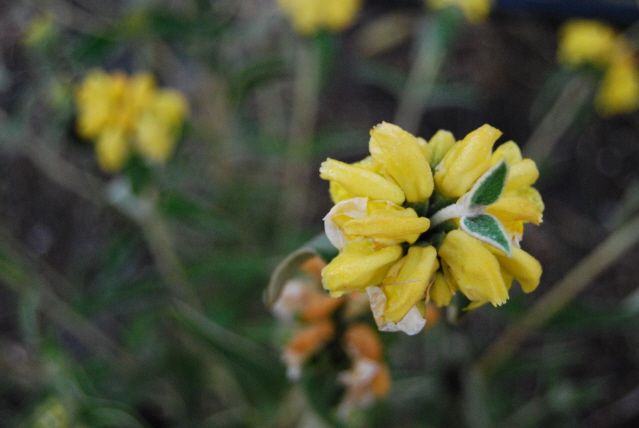 The love of my life who puts up with my many crazy whims (& usually encourages me in them :)!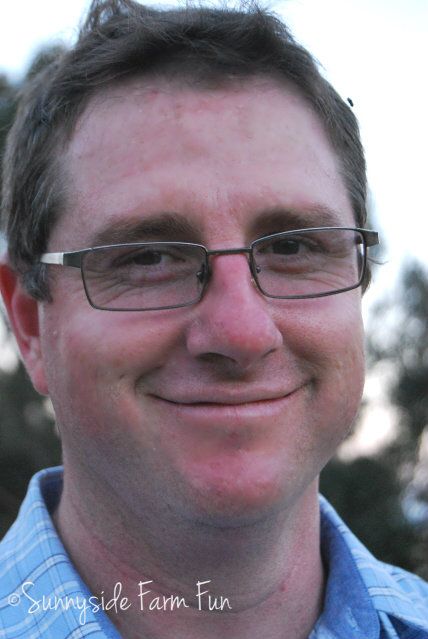 Day Nineteen ~ cute kittens feeding well!
It took a bit to get them to take the bottle, but once they got it, they really got it!!!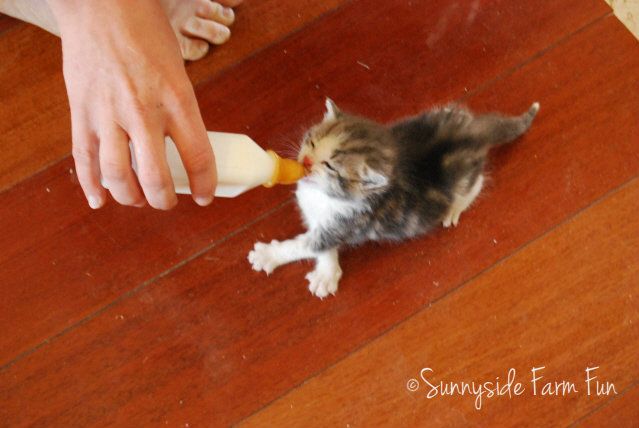 Day Twenty ~ yummy desserts
Made completely & totally by our 4 children! It was delicious & is a definite favourite!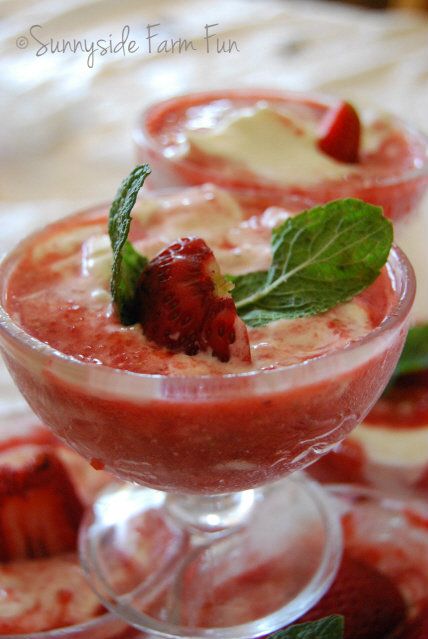 Day Twenty one ~ because we don't have enough crazy creatures around here...
Jud decided to create his own ( & now you know how we go through so much paper)! It seems the boys are into elephants right now!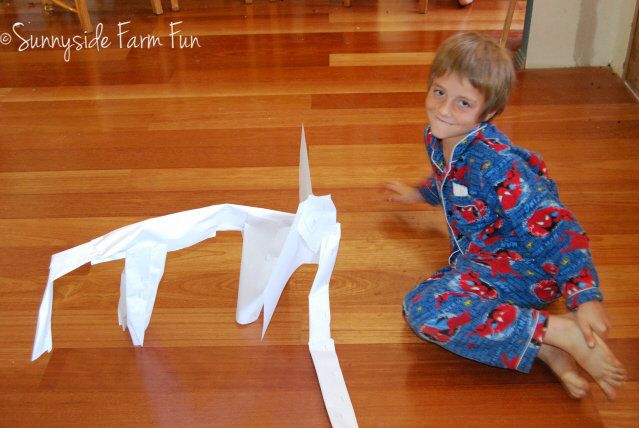 Day Twenty two ~ new entry doors
Put in by my favourite 'handyman' to replace the rather unusual door that was there! I love, love, love my country doors! (yes, we will finish them & then paint ~ it's on the list of jobs :)
Day Twenty three ~ triple chocolate chip biscuits
These have been a family favourite for years & no, I haven't posted the recipe yet, but if you ask nicely I will!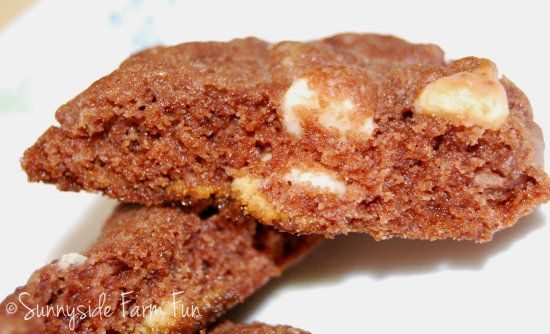 Day Twenty four ~ this crazy tree
Which lost every single one of it's leaves & I'd thought we'd lost it & then it surprised me when I looked down there & it was covered in tiny new leaves & beautiful orange blossoms. We may get a harvest from it next year after all!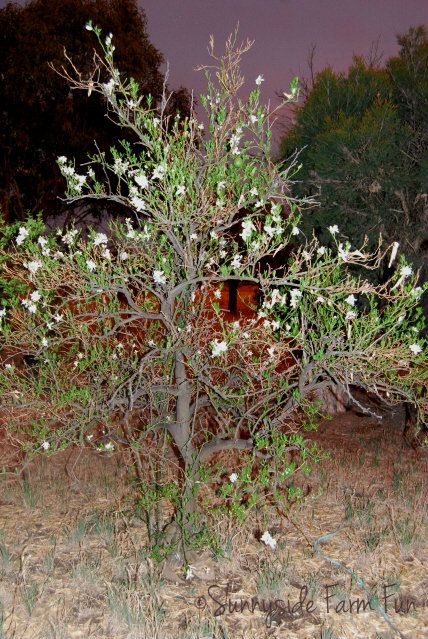 Another few days of blessings counted, but really I have too many to even begin to count!
What's something you have to be thankful for right now??