Each member of our family has a strong love of reading possibly inherited from their two bookworm parents! Our oldest son holds such an interest in history that he absorbs every single book available on the topic and I go to him for advice or with questions if I am unsure & generally he can answer them very thoroughly (if you know him you know what I mean here :). You can therefore imagine his delight when we were able to review
Sacagawea (Brave Explorers Every Child Should Know)
complete PDF e-book by
Knowledge Quest
!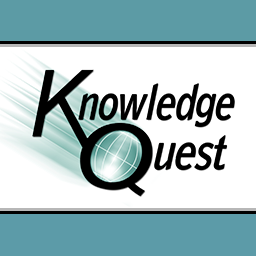 Sacagawea ( Brave Explorers Every Child Should Know)
is an interactive ebook that is easily downloaded for reading enjoyment. It is written to grab the reader's attention and encourage further pursuit of the topic. The ebook holds thousands of interactive links that correspond with different words or people mentioned within the story that will allow the reader to delve deeper into the topic & obtain a more complete understanding of the story, historical period and life of the main character. Although is it written as a historical novel, it is based upon the true story of the much loved American heroine Sacagawea.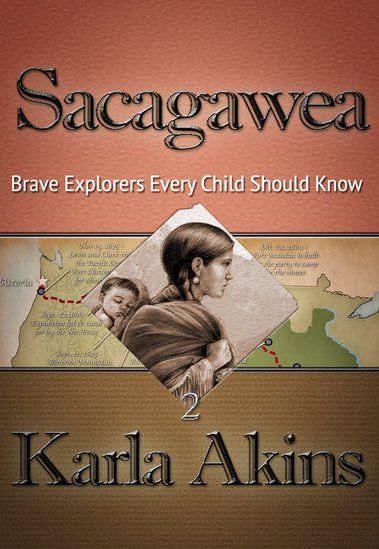 Both Zai and I read
Sacagawea (Brave Explorers Every Child Should Know)
. We found it to be an easily read book as either a novel or with a little extra time taken we were able to peruse further through the interactive links included within the text which enabled us to have a wonderful history lesson. We were pleasantly surprised how much we enjoyed learning about this heroine from overseas. The book is a wonderful tale of the important adventures & events in Sacagawea's lifetime although there are also many sad parts within her story. There are a few topics mentioned in this book that may require discussion with younger students such as alcoholism, slavery & polygamy. This is written, however with a sensitivity to the reader so that very little emphasis is made on these and it is more matter of fact as these were a reality of that era for the American Indians and for Sacagawea herself.
Sacagawea ( Brave Explorers Every Child Should Know)
is written for readers 10 years and older . Although this is an easily read book and any child with the ability to read it would be able, a maturity is required to process the more sensitive material enclosed and this is where as parents it is important to know what your child is reading and to talk to them about it.
Because we were going on holidays I printed it out & we took it along with us, but were also able to use the interactive version before we left so a little of both was done here :) ~ it filled 3 binders!!!
This is a wonderful ebook for anyone to read about a much loved adventurer who has gone down in history as a brave & strong woman!