This year has galloped away from me in the relentless pursuit of the general busyness that signifies a mother's life. I often ponder on how quickly the years keep flying & the children, these precious few I am blessed to hold close, they just keep on growing. My heart keeps aching & sometimes I wonder that I am not completely destroyed because of the relentless trampling it seems that life brings upon us at times, yet it is this very hardship, these very trials that slowly produce a beauty within us, a strength that comes only from the Lord who holds us close through those most difficult times, who sets our feet upon a rock! This year in essence has been one of refinement for me as a person. And we all know that walking through the fires of life is most difficult, but it is essential to remove the impurities that are so ingrained within every cell of our flesh. Even though it is hard, it is this refining process that produces a product of even greater beauty ~ may it be so with me also.
Some recent arrivals at Sunnyside
As the year 2013 was just beginning to dawn I scribbled out a
list of things I was hoping to achieve within the next 12 months
. A list of New Years resolutions so to speak. As the year is now drawing to a close I thought it only timely that I look back over that list & assess how I have done with these particular aspirations. Giving myself grace in my failings, but also looking at what we have done & feeling thankful for the blessings of new skills learnt & hopes fulfilled. (
Original January post in purple italics
)
* I hope to learn the art of cheese making. Sure we've dabbled before, but this year I intend to learn how to make a cheddar that lasts longer than the two days our last lot did until the mouse ate it while it sat drying before it was matured in the fridge (which really is funny if you actually think about it).
We have continued to dabble in cheese making. We have had good success with fresh cheeses, but very little success with hard cheeses. I have heard that this takes time & practice & we are hoping that is the case. Our only edible farmhouse cheddar has come from
this recipe
, but this one wasn't aged & it was in that aging process that we had the problems with the other. Dave has just completed a cheese making course as his birthday present (3 1/2 decades~ can you believe it) & there he was given loads of information & advice. I wouldn't say our cheese making is fully successful just yet, but we are learning & moving forward. We shall just keep on trying....
* I hope to get my sour dough starter going again. I had so much success with my first starter until our neighbour who was house sitting decided to clean out my fridge. I tried another starter earlier last year, but it wasn't successful. My husband is aching for me to get the starter going as he mentions sour dough at least twice daily so I intend to put a smile on his face & get this going soon.
She was successfully started again & has been serving our family well. In the new year I am hoping to experiment with other sourdough recipes besides just our
homemade bread
( although this is still my husband's favourite).
* I hope to preserve enough fruit to last the full year. My boys & hubby loved my canned fruit so much that what I thought was a large amount very quickly disappeared. It lasted into July so obviously I need about twice that amount.
Well I did slightly better than last year with our last can of peaches lasting until October. I guess as the boys eat more I need to readjust the amounts I make.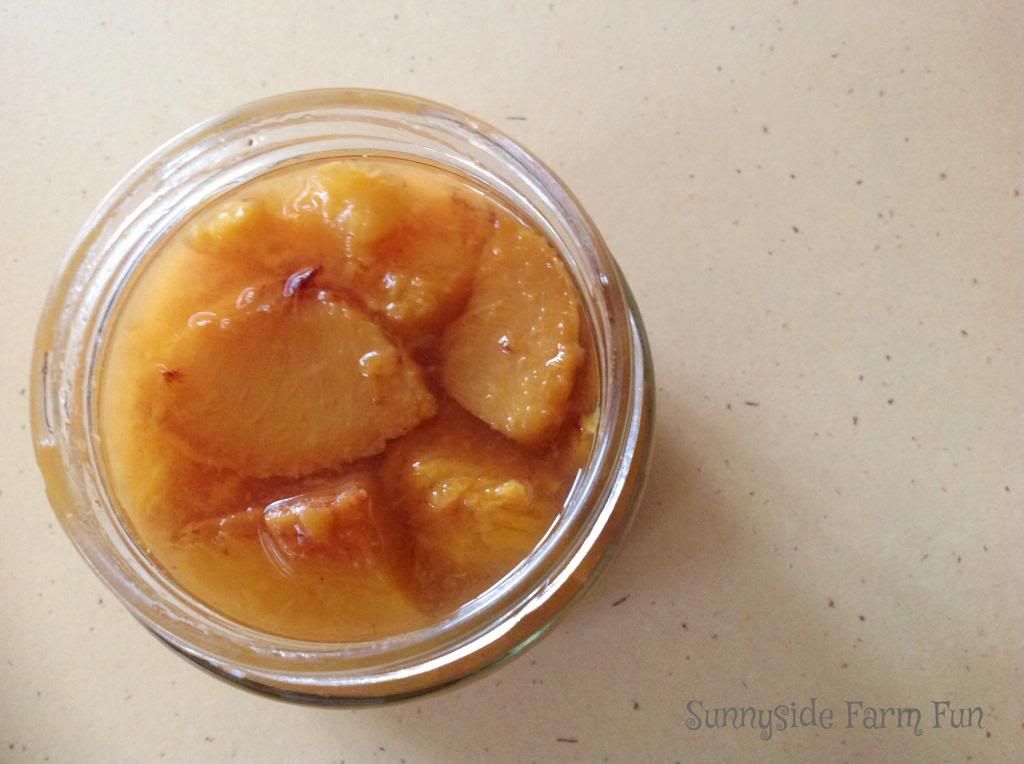 * I hope to learn how to preserve tomatoes ~ every single time I pick up a can of tomatoes at the store I always wish I had been more diligent with learning how to do this the previous summer. I always thought that you a pressure canner was required for this, but have since found out that a water bath is fine ( I would love the pressure canner, but that is on the dream list for now :).
Ha ~ I would still love a pressure canner!!! I did learn to preserve tomatoes & it was easy & tasty. I only did one box full though as our garden did not produce enough to warrant canning any of it's actual produce ( we ate it all straight away). I am purposeful to always buy Australian canned tomatoes & while not the same as our own, they are better than imported. I hope to try for greater amounts in the coming year.
* I hope to shop locally. I've just finished the book ' Almost Amish' & am currently reading ' The year of Plenty' both which encourage trying to find your products from a local supplier. I always love knowing that my soap & moisturizers comes from the neighbour down the road, our honey is from the farmer who puts bees on our farm & the salami & bacon I prefer to buy is from a town an hour & a half away. etc so I intend to expand this & intentionally seek out & choose local products where I can. I'm looking forward to finding out more of what is available in the area.
I am trying to source more of our food locally & we have been blessed with producing almost all of our meat this year ( or purchasing off friends in the case of our beef). We visited the Canberra Farmer's markets & we loved seeing what was available there. Although they are a little far for us to regularly attend, it is interesting to see what is produced & where. We produce our own milk & this incorporates a lot of our dairy ( although not all just yet :) ). We also get our own eggs (unless the
pigs eat all the chickens
& then I have to buy until the next lot of chicks is large enough to produce). I try to source local gifts & other products with mixed successes. I have found a coffee supplier in Young who roast their own coffee. It is AMAZING! Unfortunately it is not closer as it makes everything else inferior in comparison :)
I have recently sourced an amazing salami supplier an hour & a half away. If we ever go there, we stock up as this is the real deal!
* I hope to learn to make my own soap. I have made a batch that went very wrong, so hesitated to try again, but I think it's time to at least have another go.
This one I totally & completely failed at. No soap made or even attempted to be made. I'll have to save it for 2014.
* I hope to de-clutter half our stuff ~ yes, this sounds like a huge ask, but there is so much more that we don't really need & although I tend to be practical in my choices of what comes into our home, there are still those things which just keep on creeping in. I'm not sure exactly what this will look like, but I've got a year to find out :)
I did declutter (although not half our stuff), but I'm sure it's all reproduced again. I think this goal needs to be completed at least twice yearly. We are in the process of setting up the spare room for fostering & so are currently in the process of getting more 'things' to complete this.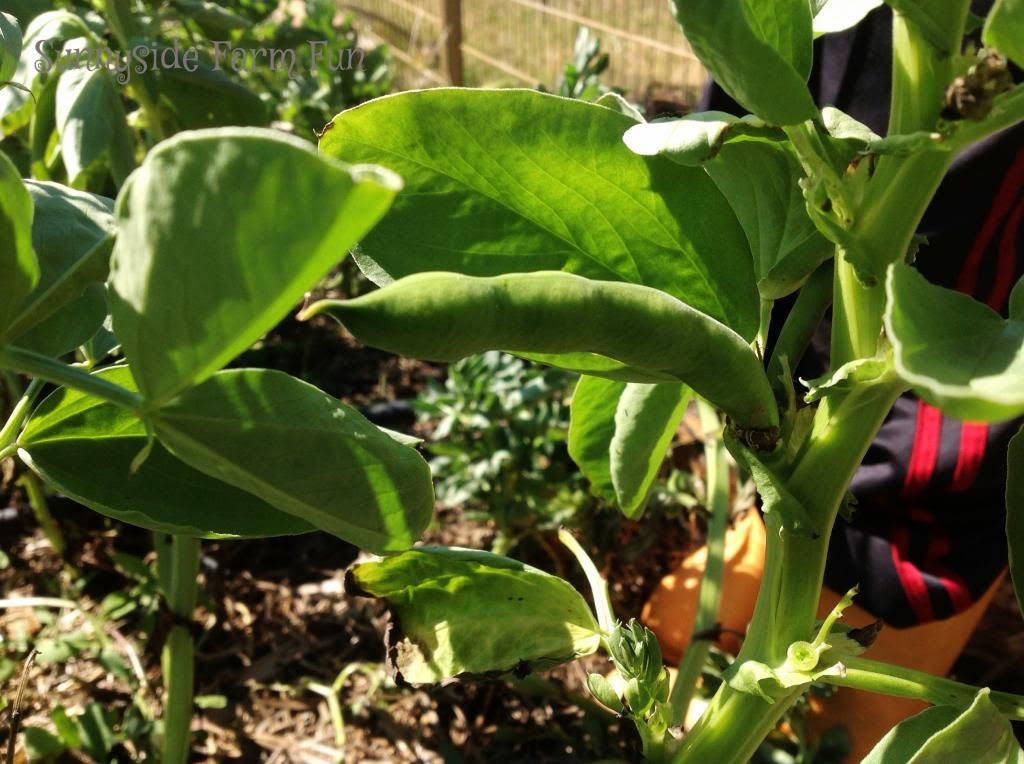 * I hope to expand my winter garden. This is tricky as I only have a certain area under the watering system that is essential for any plant growth in this dry land. There is always a balance for gardening & allowing land to fallow & trying to get that right is something I am still learning, but it was so wonderful to have fresh produce during the middle of winter last year.
I did expand it & it was wonderfully successful. I have decided that winter gardening suits Sunnyside more than summer (especially if we get those scorching hot days that wither plants within hours). We were blessed with an abundant garlic harvest (which I have yet to post about ~ sorry). We ate home grown greens during winter & early spring straight from the garden! ~ blessings for sure!
* I hope to spend less time on technology. This is really tricky as a lot of the schooling the children do is online based, however I will endeavour to keep that to a minimum & combine as many lessons as is possible. My time here tends to be minimal during the day ( although I am writing this in the daytime, but that is because Dave is entertaining the children right now), but I still feel that I am
connected to this computer too many times a day. The first thing I have already done is to unsubscribe from a whole lot of blogs that I was getting by email (not all).
The children's schooling is no longer online & this has eased the burden on technology slightly. I personally worry at times that I still spend too much time on technology, but I try to not allow it to take over my life ( I try to plan times to use it ~ such as now I planned to sit down & write blog posts).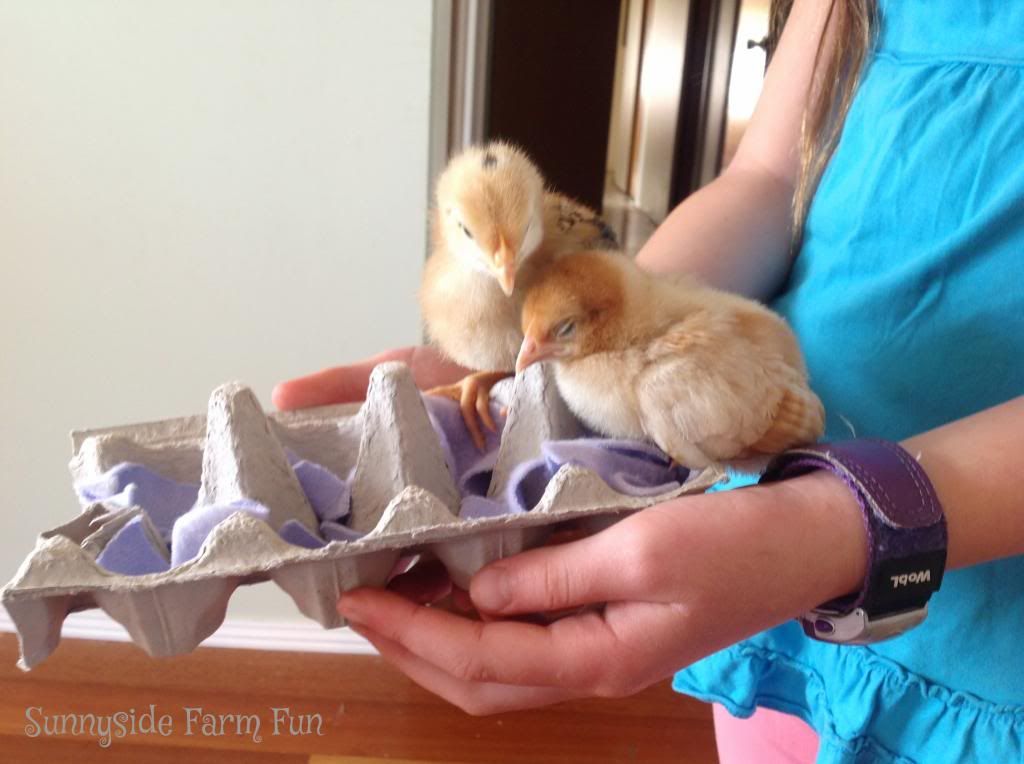 I think looking back, I can happily report that 2013 has been a wonderful year. I have achieved most of my New Years goals, with plenty of room to improve on that as well. We look forward to another year of living for the Lord in 2014.
Thank you to each of you who has continued to read here & cheered me on. I appreciate every one of you!
Now the children are pretending to be animals & the house is filled with' lambs',' chickens',' pigs' &' cows'. I have a Birthday Cake to get baked so I'd better fly!
Blessings friends